Secane PA Sex Crimes Lawyer: Get the Help You Need Now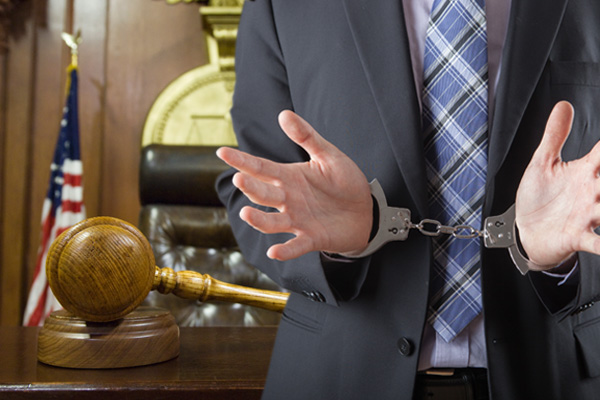 When you're researching which Secane PA sex crimes lawyer to choose, no doubt you already know the stakes are high. The prosecutors are probably planning on fighting to put you in jail, and leave you burdened with registration on the sex offender's registry (Megan's Law Registry), hit you with severe fines, and leave you with a debilitating criminal record. Furthermore, the most challenging part to overcome is the stigma of the offense if you're found guilty. Those who are found guilty not only have to register as a sex offender, but can have jobs, housing, and relationships negatively impacted simply because of an allegation. At Benari Law Group, we understand you're not only maintaining your freedom, but also for your good reputation and your life, and we'll do everything we can to help ensure you have a swift and positive resolution.
We Accept All Types of Sexual Offense Cases
Everyone is titled to quality representation, irrespective of the nature of the allegation he or she is facing. We provide reliable and compassionate representation for a myriad of sexual offenses, including:
Aggravated Indecent Assault

Child Molestation

Child Pornography

Date/ Statutory/ Marital Rape

Failure to Register as a Sex Offender

Indecent Assault

Indecent Exposure

Internet Sex Crimes

Involuntary Deviate Sexual Intercourse

Prostitution

Rape

Sexual Assault

Solicitation of Minors for Sex
Bear in mind, many types of cases have sexual undertones, such as human trafficking or sexual harassment. As a comprehensive legal team, we manage these types of cases and more. If you don't see your case type listed above, don't hesitate to call us and ask.
We Provide Compassionate and Customized Defense
The penalties for sexual offenses typically range from a number of years to decades behind bars, with penalties reaching as much as $100,000. Something as simple as failing to register as a sex offender is a felony, in and of itself, and can result in thousands of dollars in fines as well as incarceration. These penalties, however, often pale in comparison to the stigma that begins the moment an allegation is made, whether or not charges are ever pressed. At Benari Law Group, we focus on what matters most to you; the end result. We listen carefully to your account of events, investigate, and propose multiple avenues and the anticipated end result for each. This allows you to go forward with the information you need to make an educated decision on how to proceed in the manner that will help you achieve what's most important to you.
Consult with a Secane PA Sex Crimes Lawyer Today
When a person is charged with a sexual offense, many people automatically presume the accused person is guilty, even when they don't know anything about the case or the facts involved. At Benari Law Group, we understand this simply isn't true and we treat all our clients with respect. We'll work with you to help achieve the outcome you deserve and will fight to have your good name restored. To speak with PA sex crimes lawyer for a free consultation, contact us today at 610-566-1006.
BACK TO TOP