Protecting The Rights Of The Accused
Founded by Arik Benari, The Benari Law Group is a criminal defense firm in Pennsylvania with established criminal defense teams in Media, West Chester, Philadelphia, Doylestown and Norristown.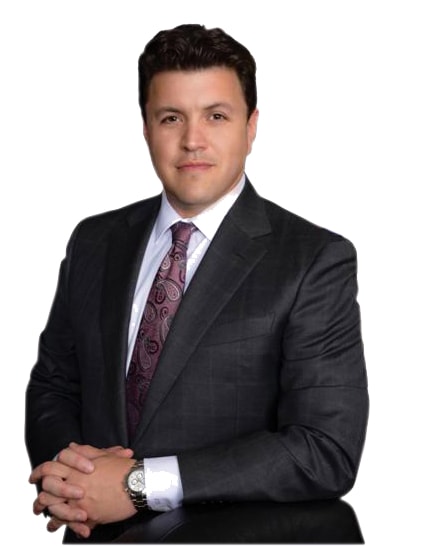 We defend people and companies accused of committing state and federal crimes. Our lawyers have successfully defended white collar crimes, Internet crimes, domestic violence and assault, drug possession and delivery, DUI/DWI, college student crimes and sex crimes. We streamline the criminal process for first-time offenders by assisting with first-offender programs, and we facilitate expungement proceedings that clear criminal conduct from your record.
Don't Lose Hope — We Can Help
The Benari Law Group takes a multipronged approach to criminal defense law. Our lawyers have decades of experience using proven defense methods. We focus on what matters most: eliminating or reducing jail time or prison sentences, protecting your record, keeping your costs down and keeping you and your family informed at all times.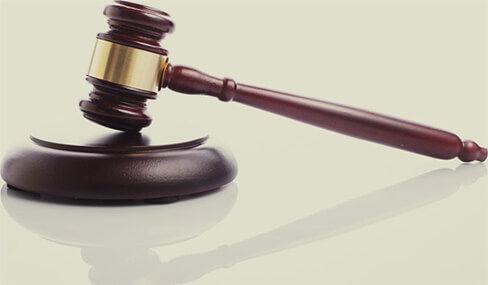 We Build Strategic Defenses For Each And Every Case To Protect Your Rights When You Need It Most
There is a moral underpinning to what we do. Our attorneys understand the legal penalties and real world consequences of a criminal conviction. This country was built on the principles of freedom, and the government has made it too easy for police and prosecutors to take your freedom away. We push everyday to make sure we provide our clients with state-of-the-art representation, stellar advocacy and a superior knowledge of the law and court system.
The Benari Law Group is proud to be at the forefront of the criminal defense community, trying to change laws to better serve the citizens and finding ways to help all of our citizens lead better lives — even the ones that make mistakes or suffer from addiction. We are on a mission to change the criminal defense system one case at a time.